Paving
The #1 source for your commercial roofing and paving needs
Trust Us for Quality Commercial Paving Solutions You Can Count On
With years of paving industry experience, Advanced Roofing & Paving provides high-quality paving services, including sealcoating, striping, and crack filling, to meet the unique needs of businesses and organizations in the Atlanta Metro area and all across the state of Georgia.
Our team of experienced professionals is committed to delivering exceptional results that enhance the safety, functionality, and aesthetics of commercial properties like yours.
Whether you need a new parking lot installed, routine maintenance services, or repairs for your existing pavement, we are here to help.
Paving
Striping
Sealcoating
Crack Filling
At Advanced Roofing & Paving, we prioritize customer satisfaction and strive to exceed expectations with every project we undertake.
Contact us today to learn more about our services and how we can help improve your commercial property.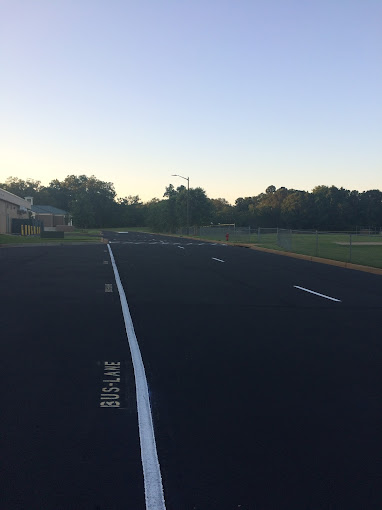 Request Your Roofing Service Online Today!