Commercial Roofing
The #1 source for your commercial roofing and paving needs
Looking for a reliable and experienced Atlanta commercial roofing contractor?
If you're located in the greater Atlanta Metro area – or anywhere in the state of Georgia – look no further than Advanced Roofing and Paving.
With an experienced team of skilled professionals and a commitment to quality workmanship, we offer a full range of commercial roofing services to meet the needs of businesses of all sizes.
Whether you need a new commercial roof installation, roof repairs, roof maintenance, or a roof replacement, we have the expertise and resources to get the job done right.
Contact us today to learn more about how we can help protect your commercial property and keep your business running smoothly. We'll consult with you about which of our commercial roofing services is best for your individual situation..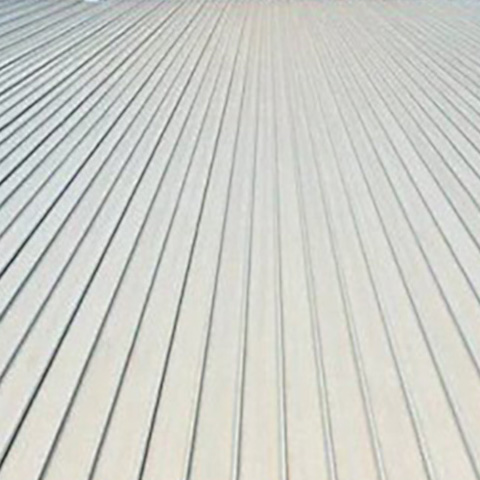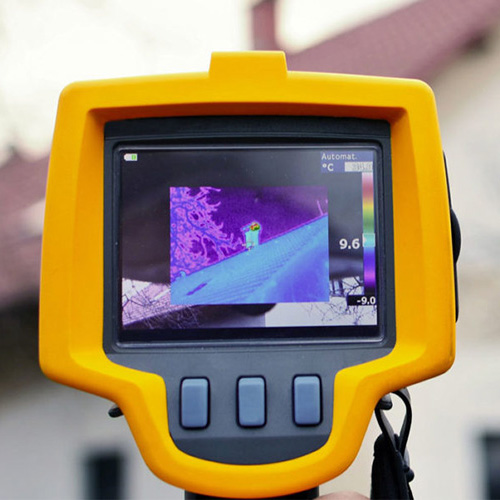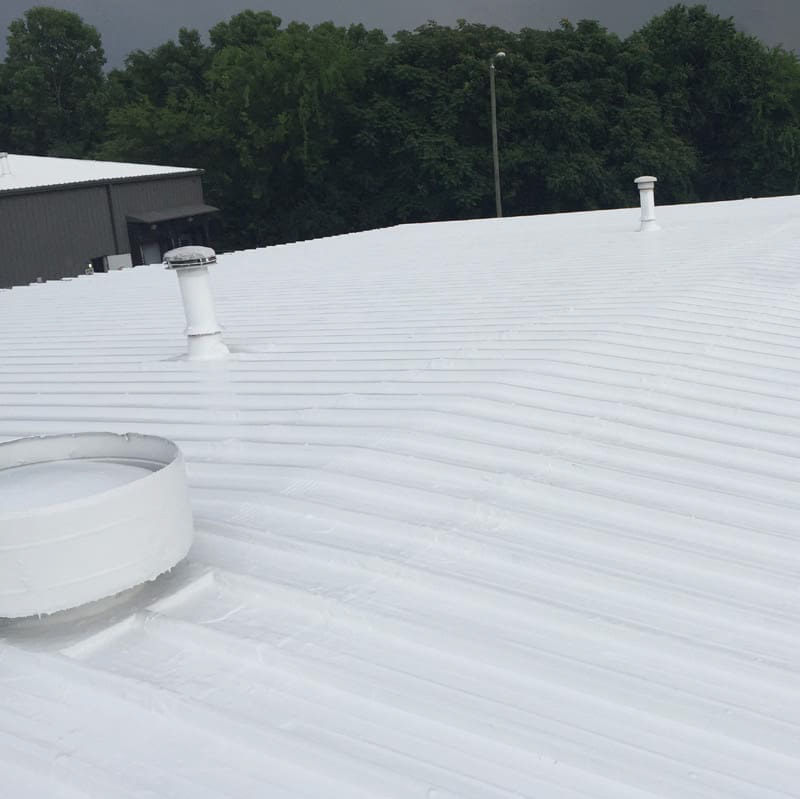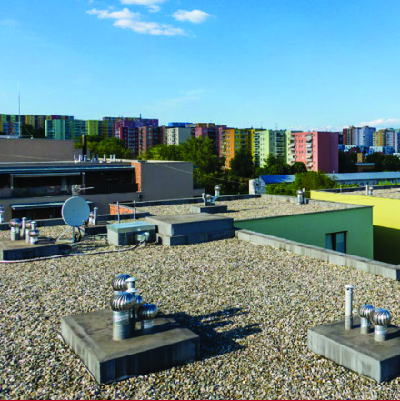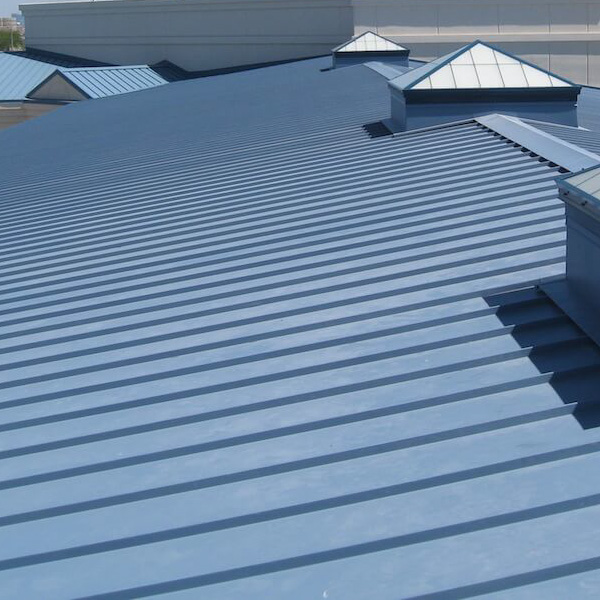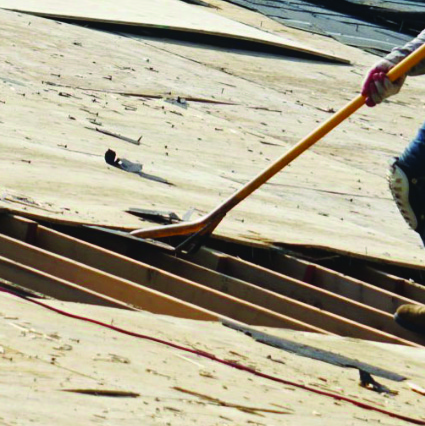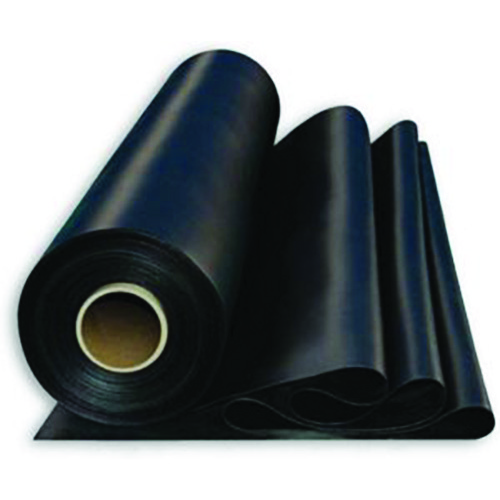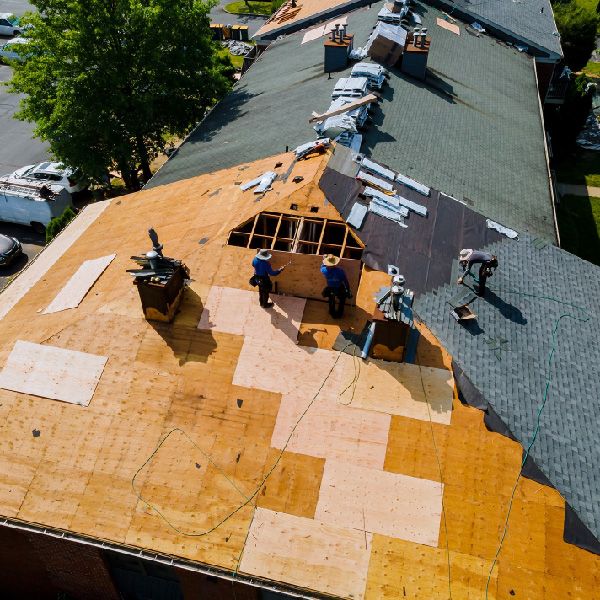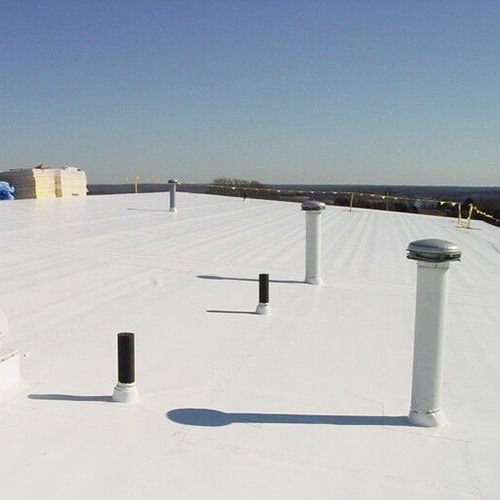 Request Your Roofing Service Online Today!